Less than a week until FOSS4G 2019!!!The Free and Open Source Software for Geospatial conference (which will be taking place in Bucharest between 26th and 30th of August 2019) has as its aim to offer all geospatial senior or junior professionals, students, professors the possibility to get together and talk about free and open source software for geospatial storage, processing and visualization.
CS ROMANIA will be involved as SUPPORTER SPONSOR, as well as providing mentorship during the EO Data Challenge.
For those that cannot join the event in Bucharest, you can tune in to the live streaming of all 11 parallel tracks and of course, the plenary sessions following these links http://streaming.media.ccc.de and https://www.youtube.com/channel/UC_2Lyc9VUX-jC-E1prJitHw.
For more information on the event please visit https://2019.foss4g.org/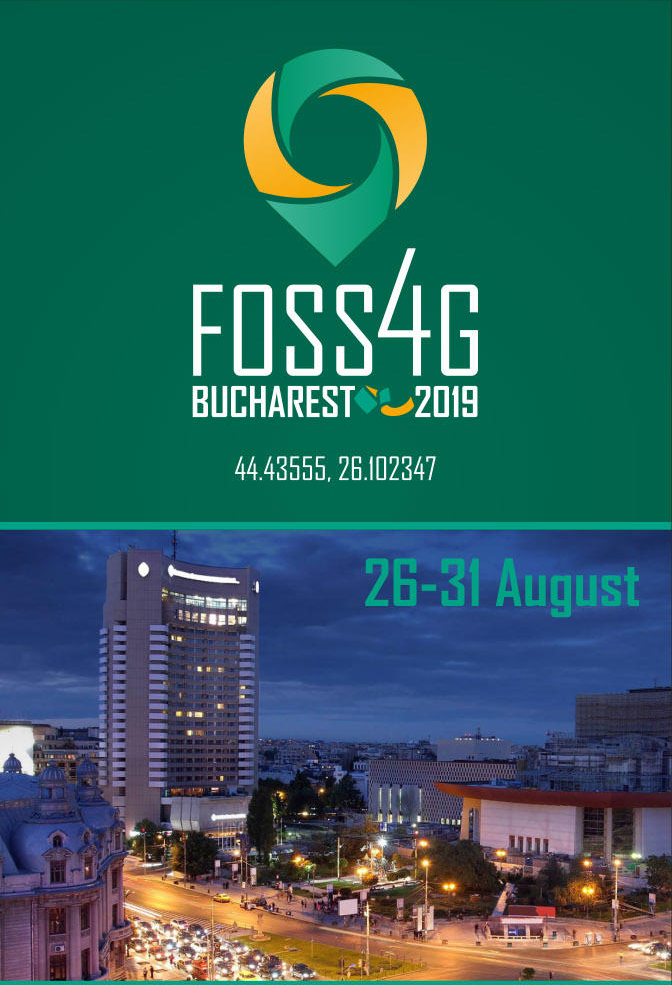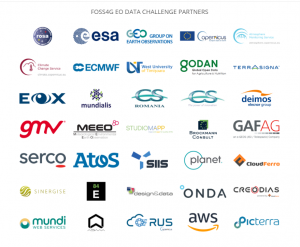 Less than a week until FOSS4G 2019